Reliable Heating and Cooling brings you the most comfortable indoor environment that you can rely on year-round.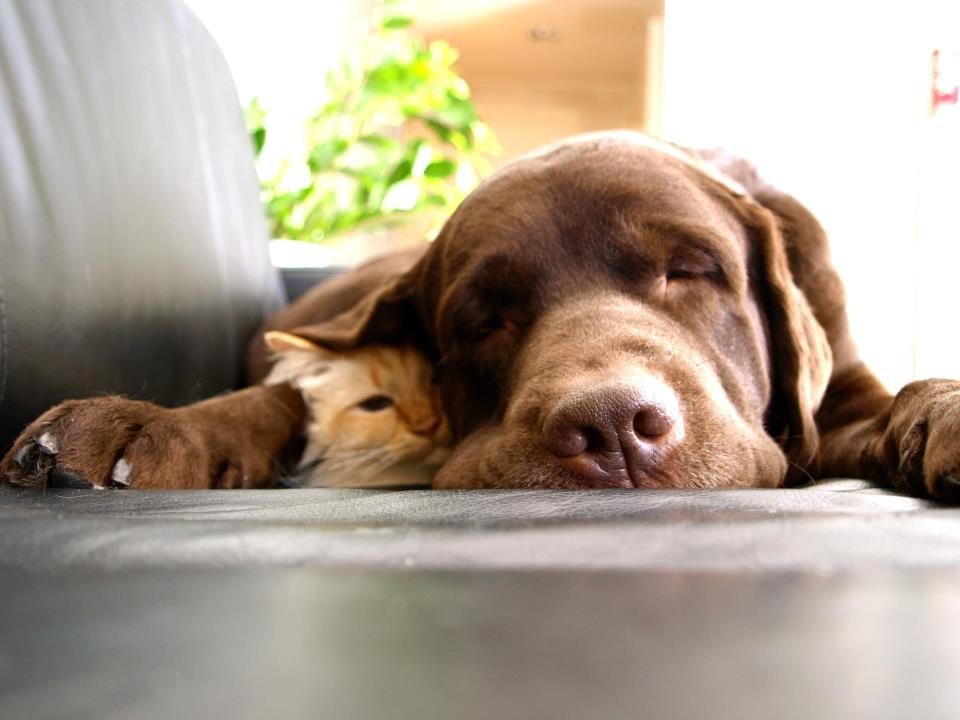 Rinnai Tankless Water Heater
Upgrade Your Home
Upgrade Your Life
Never run out of hot water again. Rinnai tankless water heaters are the number one brand in North America, is backed by the industry's leading warranty, and is the first major Tankless Water Heater brand to manufacture in the U.S. It's a no brainer.
Up to 3 years same as cash on your purchase.
THE WEATHER OUTSIDE IS FRIGHTFUL
But inside it's so delightful… Check out our efficient and reliable furnaces that will keep you warm and toasty.